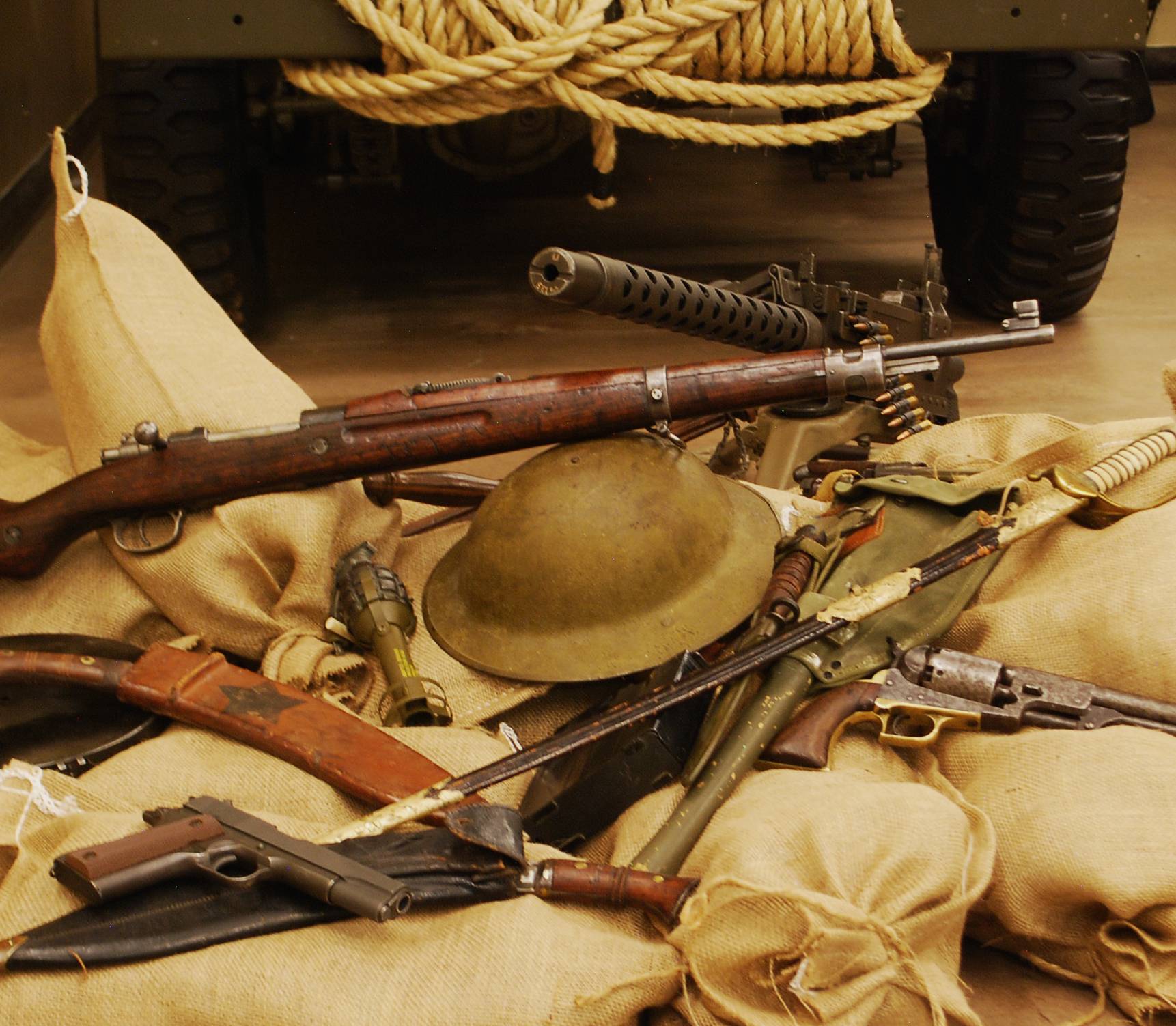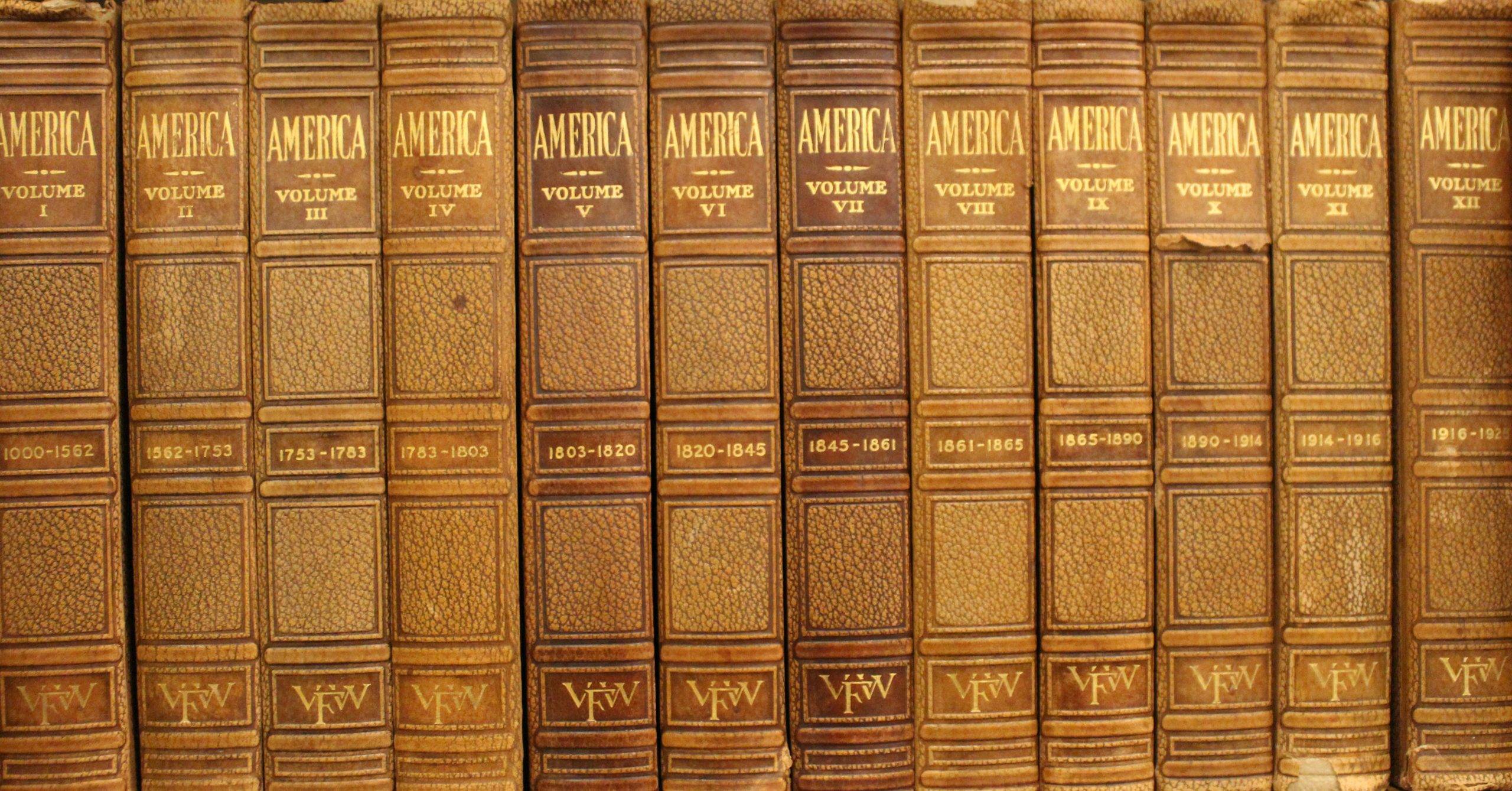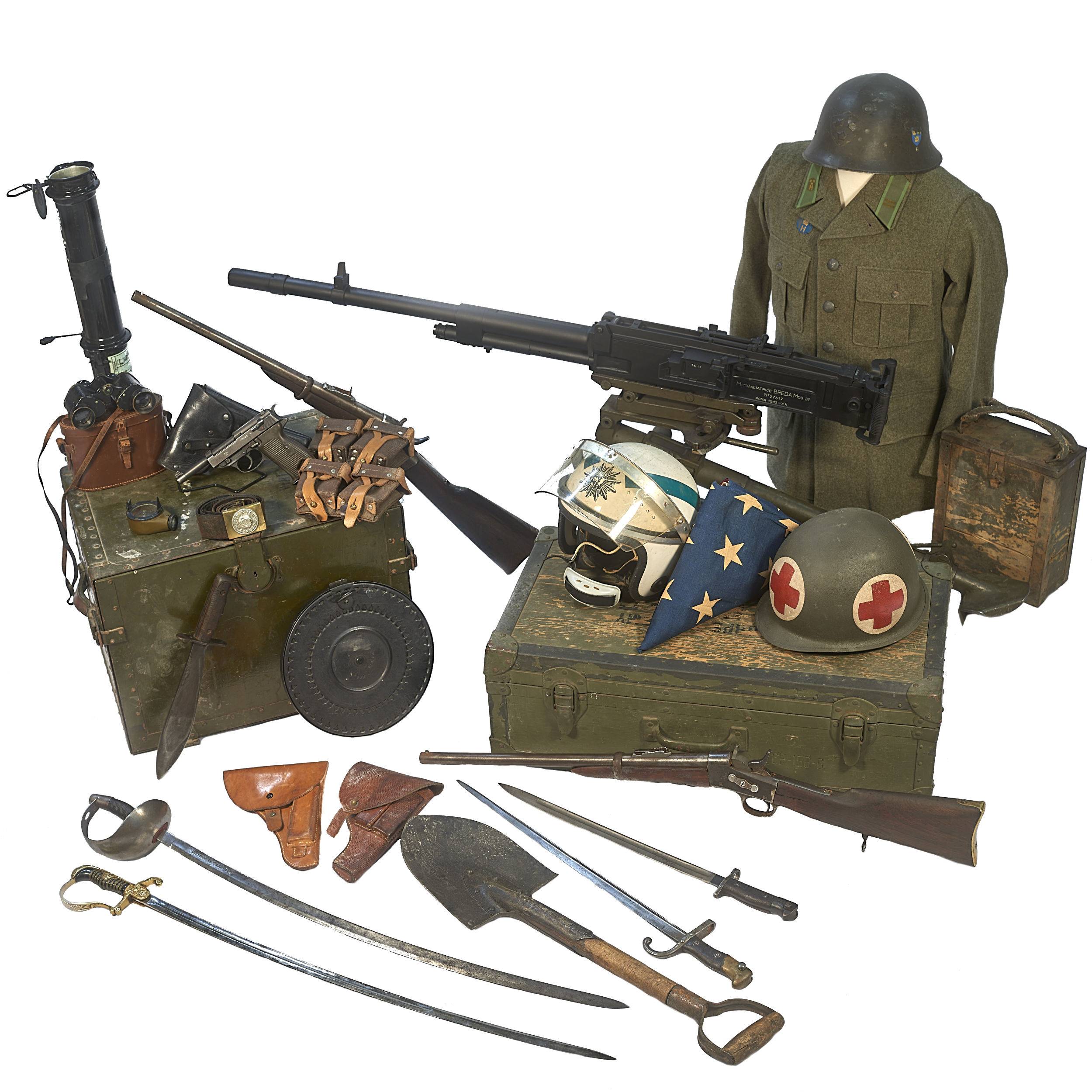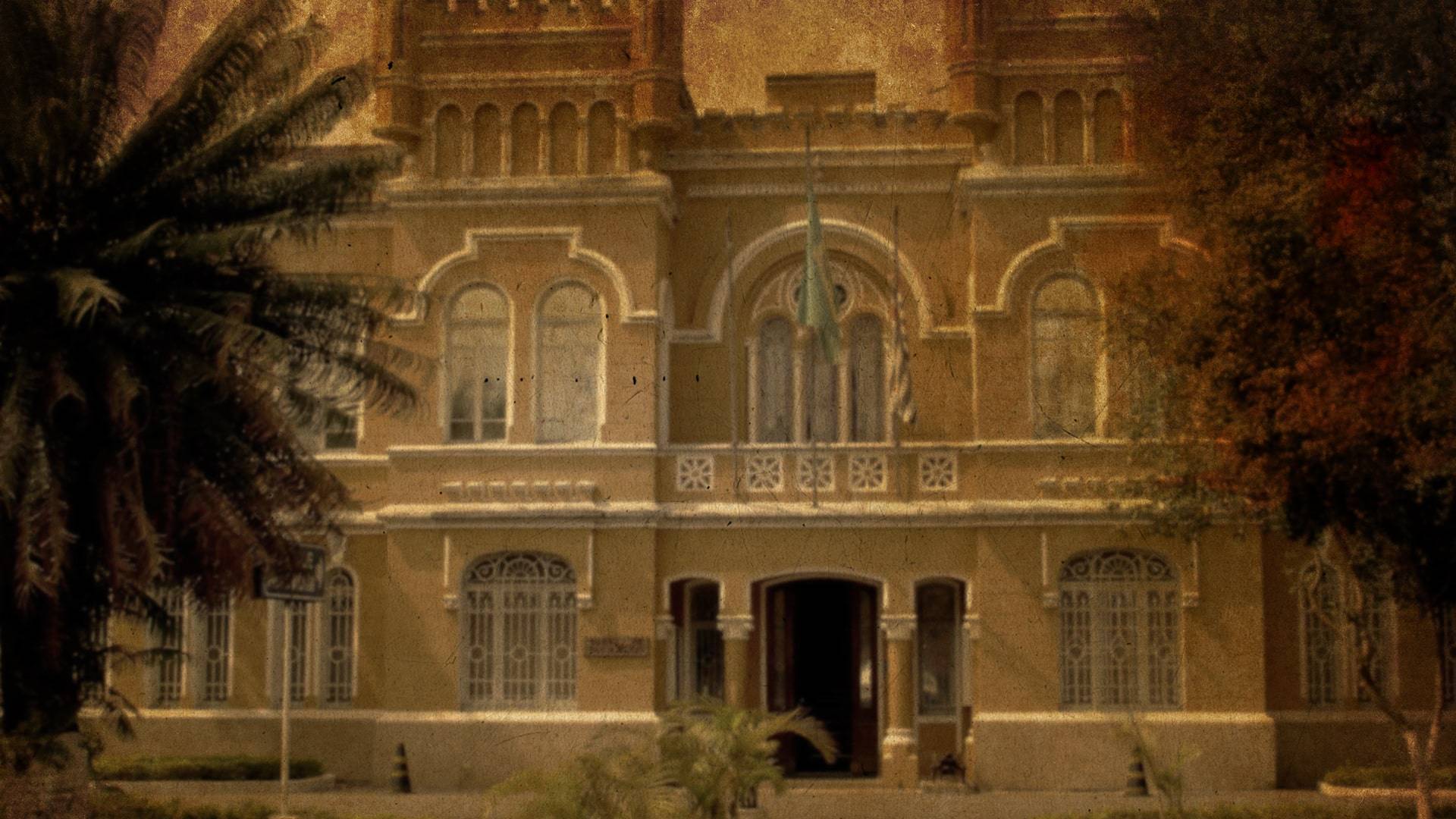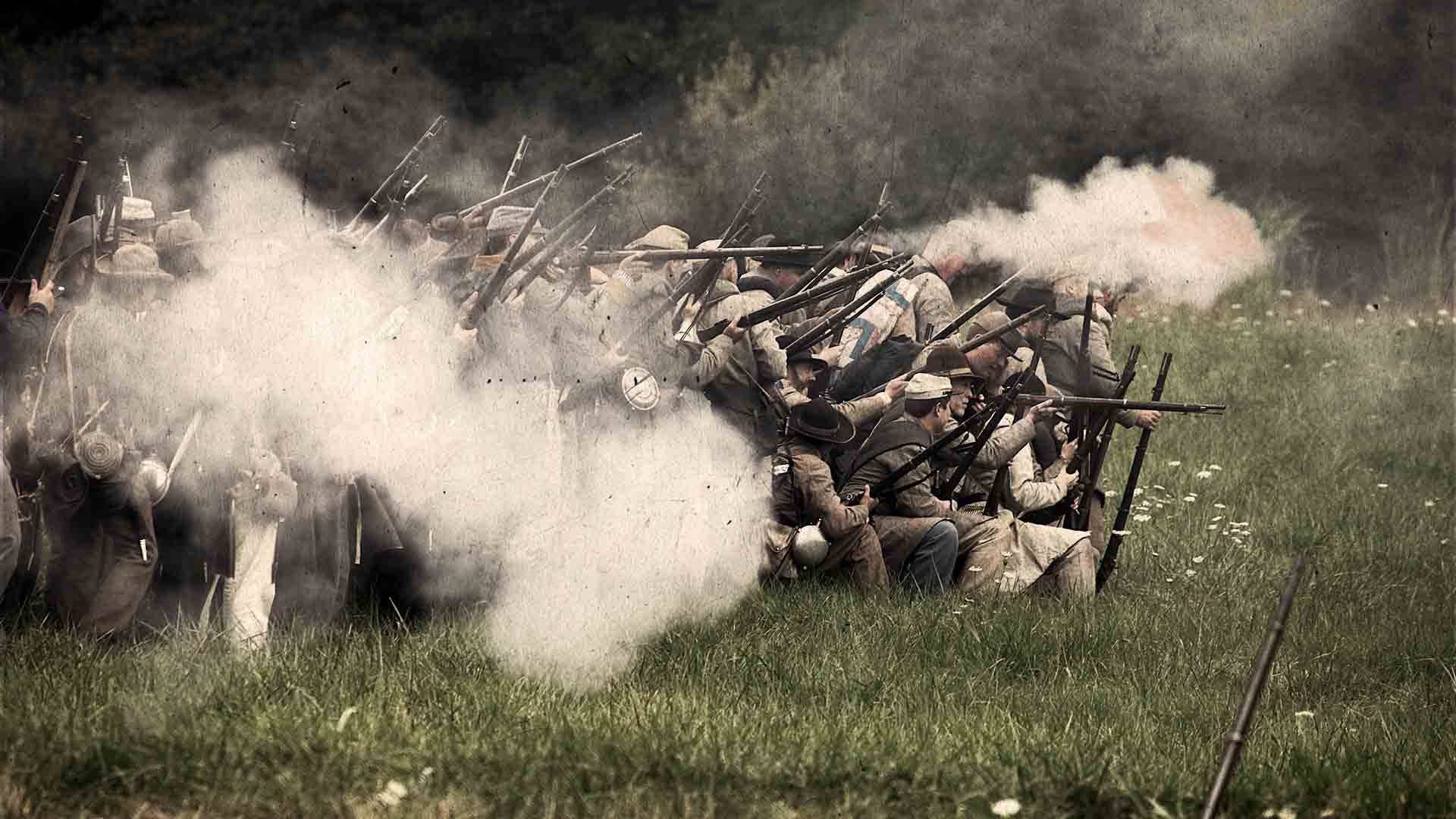 Slide
Join our text list and be the first to know!
Get notified of our upcoming auctions, listings and events conviniently to your mobile device!
Full 1
Sign up for our news Letter!
Be the first to know about our listings and multi-lot auctions!
Auction 6 Main Photo copy
Old Steel Historical Firearms' November Auction
MUSEO DE BRASIL
Strategic alliance with Brazil's Military Police Museum.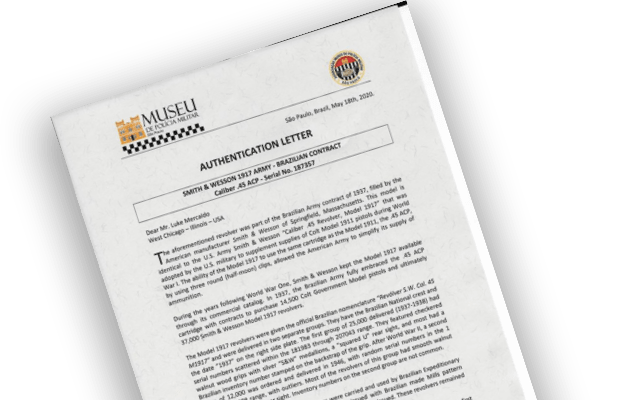 Credova

Pre-qualify without affecting your credit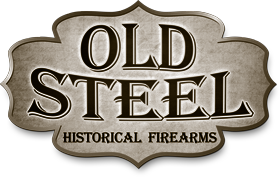 Old Steel Historical Firearms is dedicated to making historical items available to our customers. We bring history alive through our artifacts. Our collections are curated by our highly-trained staff for military and historical value. We firmly believe that everyone should have the opportunity to own a piece of history.
 We specialize in military equipment and weapons from the American Revolutionary War, American Civil War, World War I, World War II, Vietnam, and the Cold War. You will also find a wide variety of items from different wars, curiosities, and military relics from around the world, including the United States, Russia, China, Japan, Germany, Yugoslavia, Argentina, Brazil, Colombia, Mexico, Spain, Italy and many more.
 Our inventory also includes an outstanding selection of military uniforms, daggers, bayonets, metals, awards, magazines, and ammunition to complete your collection. We offer firearm parts for those interested in firearm restoration.
 Our specialized gunsmiths are always available for consultation so you can protect the historical and financial value of your items.
Old Steel Historical is a one-stop-shop for your FFL needs. We offer the following services:
Purchase, sale, and consignment of historical firearms; appraisal of firearms and historical military items (individual items or entire collections); FFL transfers; authentication of historical items; processing firearm and military historical records; and collection management and consultation.
We ship to all 50 states in the United States.